Diaphragm Valve Manufacturer
NTGD Diaphragm Valve, Your Diaphragm valve Expert of Proven Quality & Trustworthy Service
Diaphragm Valve Manufacturer Based in China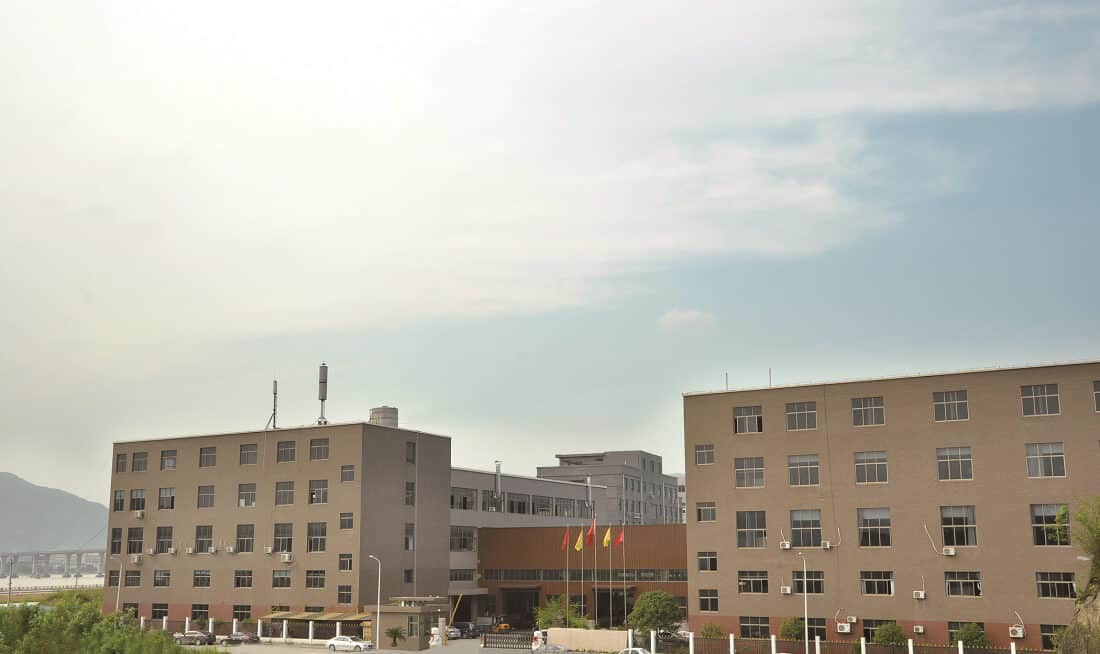 NTGD diaphragm valve is an ISO 9001 certified company located in NTGD industrial zone, Wenzhou city, China. It was established by a team of experienced engineer in 1999. Since then, NTGD dedicated to offer top quality diaphragm valve, including manual diaphragm valve, pneumatic diaphragm valve, lined diaphragm, sanitary diaphragm valve and so on.

Wire Type Diaphragm valve | Straight Through Diaphragm valve

Pneumatic Diaphragm valve | Motorized Diaphragm valve

Rubber Diaphragm Valve | PTFE Lined Diaphragm valve

Pneumatic Sanitary Diaphragm valve | U Type diaphragm Valve
Ask Us About Our Diaphragm Valve
At NTGD Diaphragm Valve, we manufacture variety of diaphragm valve. Request a free quote from us today!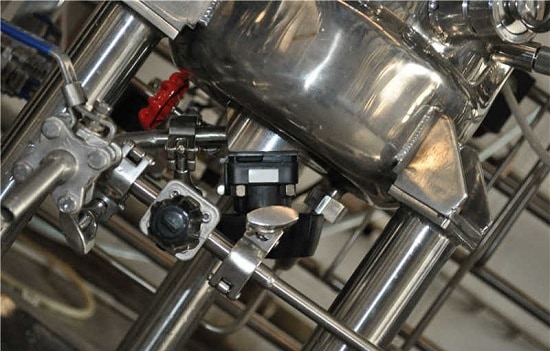 Diaphragm valves can be used in certain low-pressure applications where other valves are not very useful. They also offer smooth and streamlined fluid passage with very low-pressure drop. In addition, they show a good leak-proof characteristic even for fluids with suspended solids. These characteristics help the valve to be used in:
Food processing units, Pharmaceutical industry, Brewing.

Applications where a corrosive medium is present.
For clean and dirty water and air services.
For vacuum services, etc.
Never Compromised on Quality
NTGD diaphragm valve always put the quality in first. We focus on  details to ensure top quality valve. Our staffs are well-trained and we never compromise on quality.
NTGD equipped with many test machine and applied test for the material: PMI, hardness test, thickness test, Magnet test, Penetrate test, Ultrasonic test, Tensile test and so on.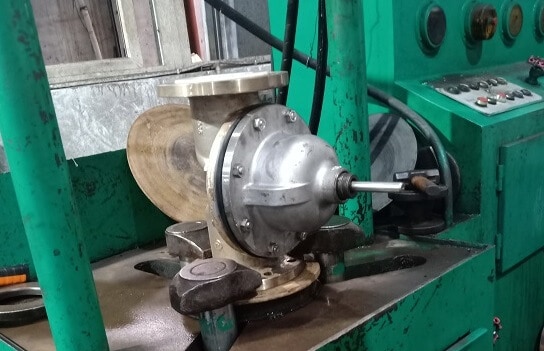 NTGD diaphragm valve aim to be your diaphragm valve expert of proven quality and trustworthy partner, we continuously improve our technology and equipment to ensure us a main player in the diaphragm valve manufacturing. NTGD always try our best to offer reliable, affordable diaphragm valve  as well as satisfied customer service. We hope diaphragm valve connect the pipe as well as long term relationship between us.
As long as we estblish NTGD diaphragm valve, we applied for ISO 9001 certificate to establish our quality system. We have been certified for more than 20 year span. 
These years NTGD diaphragm valve get certified by ISO 45001 and ISO 14001. These management systme help us continuously improve quality.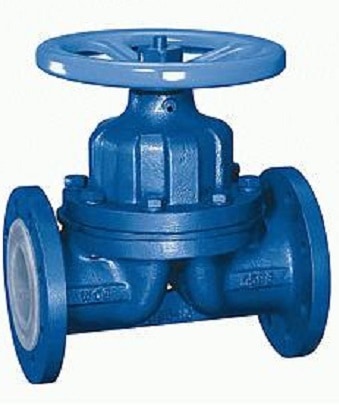 What is a diaphragm valve
Diaphragm valves are a little different in design from other types of industrial valves. There is no valve disc present in this type of valve. Instead, it uses a diaphragm to open and close the valve.
The diaphragm is attached to the compressor by a stud that is molded into the diaphragm. The valve stem pushes up and down the compressor, and thus if the compressor is lifted, the diaphragm will be raised as well. A diaphragm valve is a linear motion valve and can be used in both directions or is bi-directional in nature.
How does diaphragm valve works
The working principle of diaphragm valve is to use the valve stem to press the elastomer film tightly on the valve seat to block the gas path. Turning the hand wheel can drive the valve stem to move up and down to make the diaphragm leave the valve seat to open the valve or press the diaphragm tightly on the valve seat to close the valve. If the NBR diaphragm is used in this valve, it is suitable for non corrosive gas on the front stage and pre pumping pipeline and at – 25 ~ 80 ℃. If fluororubber diaphragm is used, it can be used in high vacuum system, and the temperature range is – 30 ~ 150 ℃.
Diaphragm valve with corrosion-resistant lining of the valve body and corrosion-resistant diaphragm instead of spool components, the use of diaphragm movement to play a regulatory role. The valve body of diaphragm valve is made of cast iron, cast steel or cast stainless steel, and lined with various corrosion-resistant or wear-resistant materials. Diaphragm materials are rubber and polytetrafluoroethylene. The lining diaphragm has strong corrosion resistance and is suitable for the adjustment of strong corrosive media such as strong acid and strong alkali.
The most outstanding feature is that the diaphragm separates the inner cavity of the lower valve body from the inner cavity of the upper valve cover, so that the valve stem, disc and other parts above the diaphragm are free from medium corrosion, and the packing sealing structure is omitted, and the medium leakage will not occur.
The diaphragm made of rubber or plastic has good sealing performance. As the diaphragm is a vulnerable part, it should be replaced regularly according to the characteristics of the medium.
Limited by diaphragm material, diaphragm valve is suitable for low pressure and relatively low temperature.
Diaphragm valve can be divided into three types according to its structure
There are six types of diaphragm valves, including house diaphragm valve, direct current diaphragm valve, stop diaphragm valve, straight through diaphragm valve, gate diaphragm valve and right angle diaphragm valve.